In a special blog series for Creative Carbon Scotland, visual artist and researcher Sonia Mehra Chawla talks about her ongoing research in Scotland and her engagement with the North Sea, while exploring her artistic practice and engagement with climate change and sustainability in India.

Sonia Mehra Chawla was part of a research residency in Scotland in 2018 that was supported by Edinburgh Printmakers and Creative Scotland. The research will inform an upcoming residency and solo presentation in Scotland.

http://www.aestheticamagazine.com/yinchuan-biennale-2016/http://www.aestheticamagazine.com/yinchuan-biennale-2016/http://www.aestheticamagazine.comcomcomcomco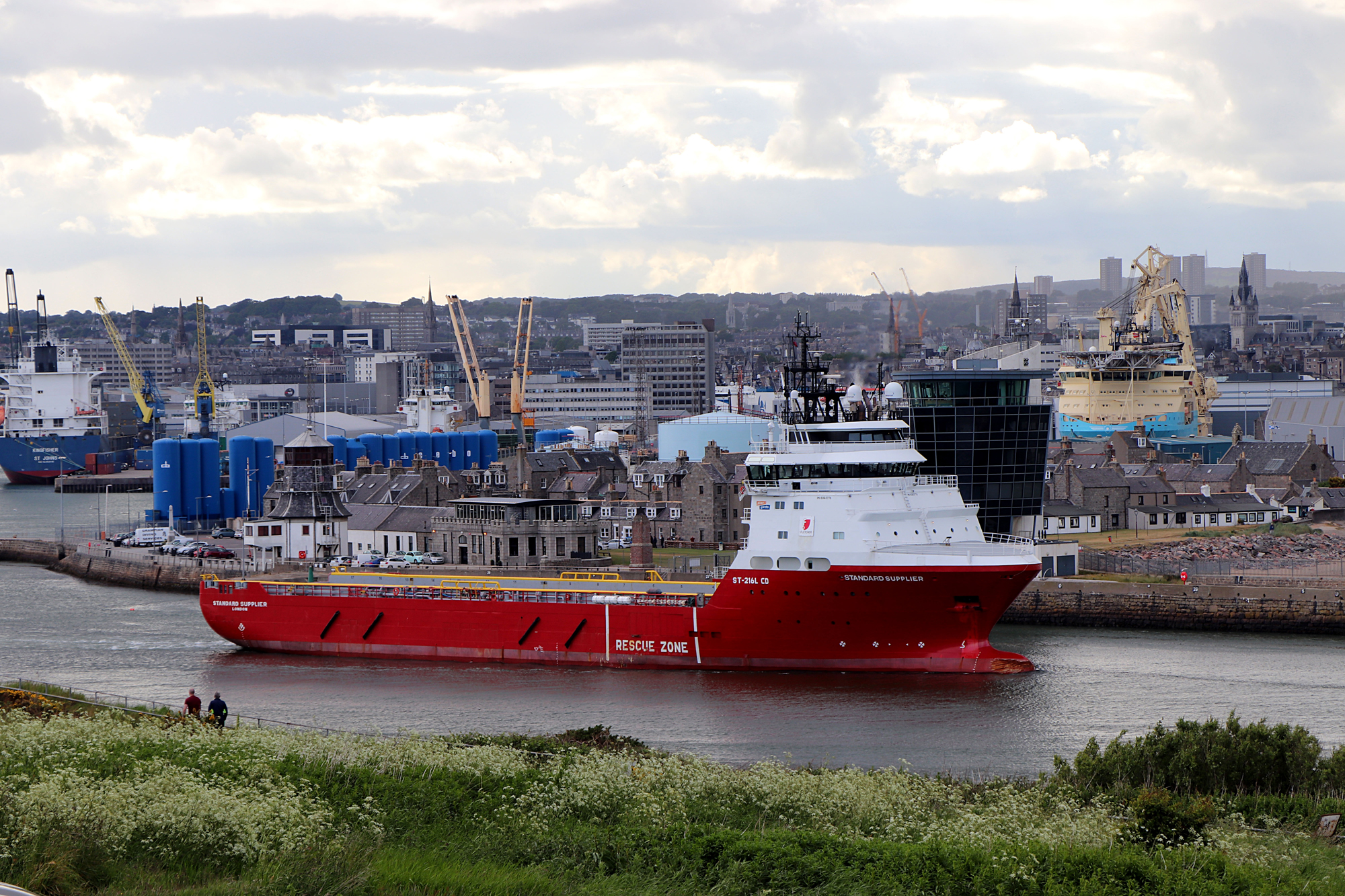 Guest Blog: Ruminations on systems, lives and livelihoods in flux (Part 1)

Aberdeen, summer 2018. Thoughts on a landscape in flux and life after Oil. What can we learn? (READ BLOG)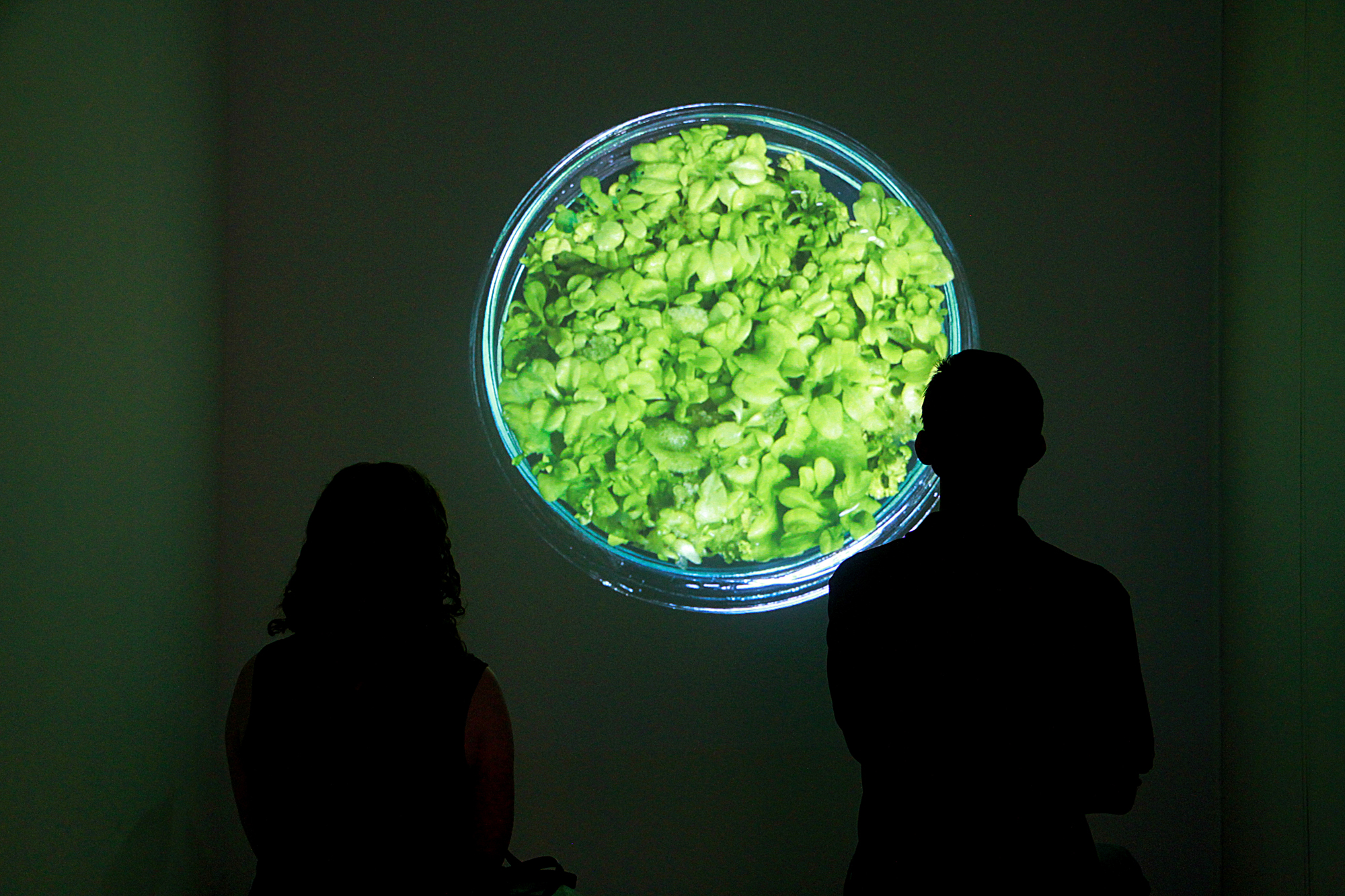 Guest Blog: Thoughts on a nation in flux (part 2)

India's struggle with climate change and the battle to balance economy, energy and environment. (READ BLOG)

Guest Blog: Local perspectives on a global phenomenon & global changes in local places (Part III)

Local perspectives on a global phenomenon & global changes in local places – Talking about 'scales' and the urgency of the contemporary moment. (READ BLOG)



'Creative Carbon Scotland is a partnership of arts organisations working to put culture at the heart of a sustainable Scotland. We believe cultural and creative organisations have a significant influencing power to help shape a sustainable Scotland for the 21st century.

Creative Carbon works to engage arts organisations and stakeholders in promoting environmental sustainability whilst reducing their own environmental impact through a variety of projects.'

About Creative Carbon Scotland ...